Midwest Mysticals
Bengal Kittens for Sale
Please call (651) 775-2997 if you have any questions or email me at midwestmysticals@yahoo.com.
Proud to be a Bengal cat club certified Breeder!!

Also, I have a Facebook page of past kittens adopted. ( midwest mysticals )
All 2021 kittens sold
Bengal boy kitten born 3-30-22 ( sold )

Mother sassy SBT
Father Sir Nero F 5 C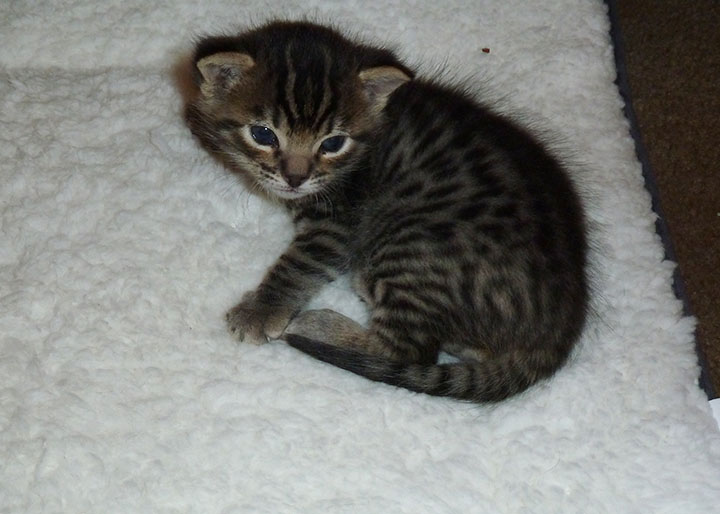 Kitten ( at 3 weeks old) such beautiful markings he has !! Nice size boy!! loves attention and playing on my lap.

always email or call for more photos.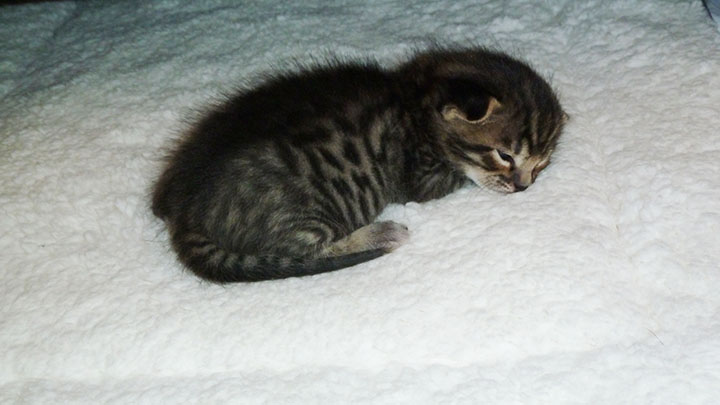 Kitten-born 3-30-22 at 2 weeks old. He has a beautiful silver/gray coat / with dark spots. striking facial features. so cute!! has a darker nose.

Always call for random photos-thank you!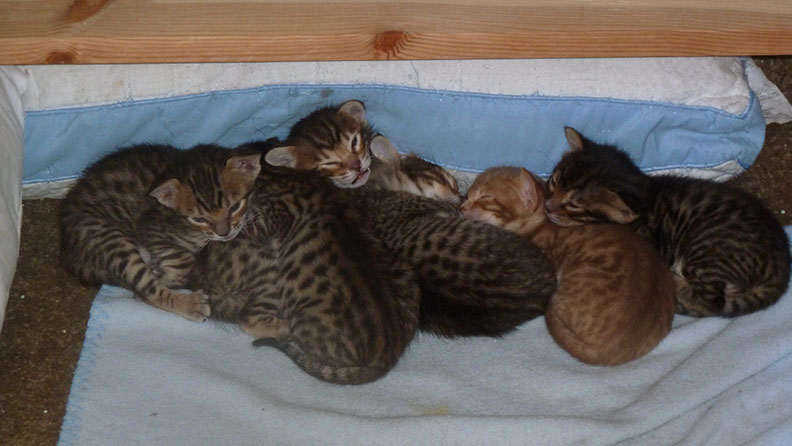 Sassys kittens at 3 weeks old ( 2021) all( sold)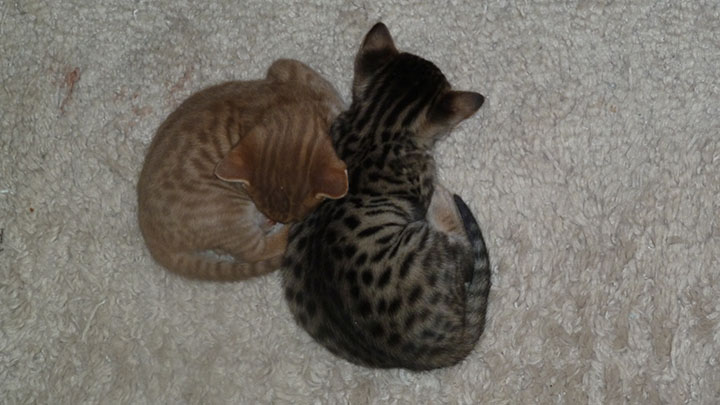 Sassys kittens at 3 weeks old. ( 2020 kittens sold) Really impressed with the sold color. turning more golden every day. beautiful dark spots and having the marbling on the shoulder-like their mother and grandmother.

Aurora will be retiring-she has produced awesome kittens and a great mother
If you would like to see my breeders go to the breeder page.
Aurora is my F 4 SBT Bengal now retired. I kept one of her daughters ( sassy)

Bengals are loving and do well with other pets, a wonderful breed to have in your home.
Updated 5/12/22
Typical F4 SBT Bengal Price
SBT'S 1300.00 - 1500.00

call for breeder prices
.
*Kitten pricing is determined by Color, Spots, Marble, Patterns, and Size.
Updated 4/2/2022
A 500.00 dollar holding fee to hold your new kitten
Non-refundable
All kittens will have 2 distempershots & a health exam before going to their new loving home
This cattery is PK negative
.
Good quality Bengals are not inexpensive in that you may find lower prices but, you get what you pay for. As a breeder, I invest a lot of time and money in raising each of these high quality kittens.